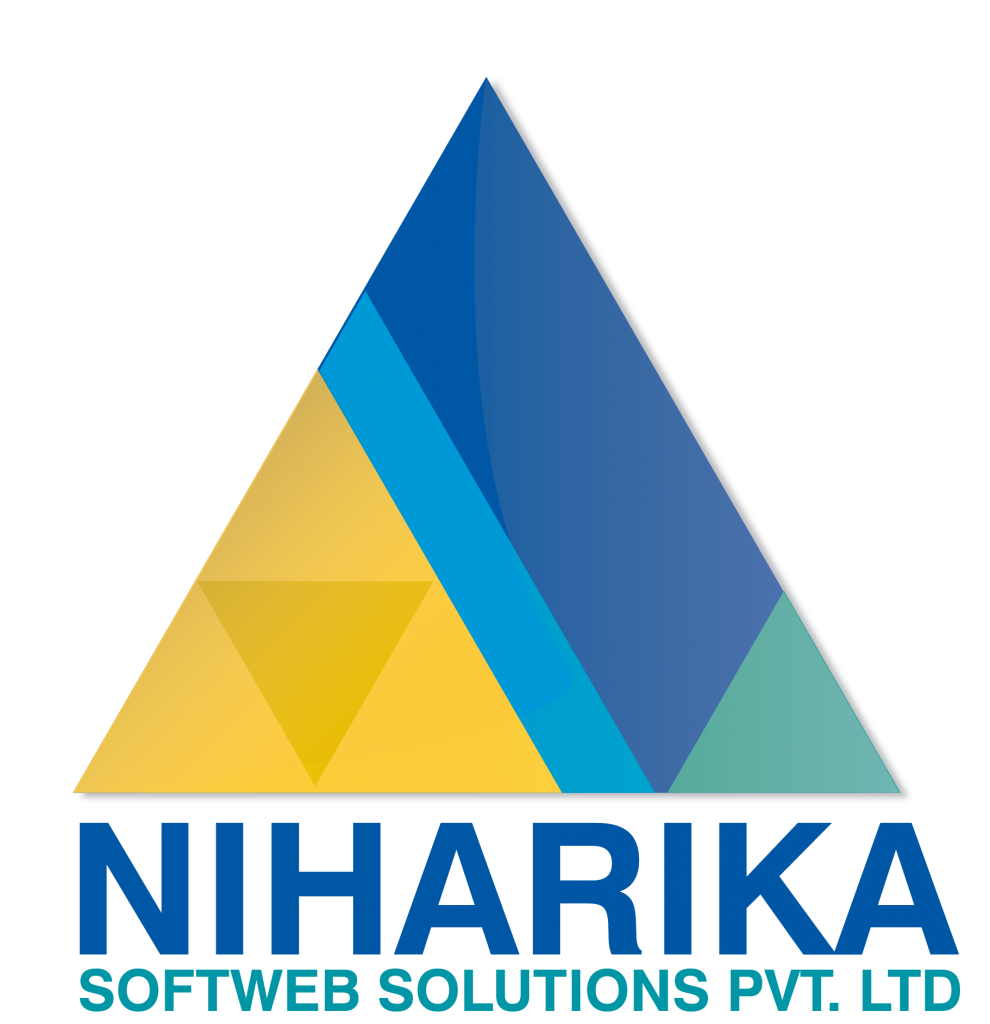 Our Core Services

Software Development
Android Application Development
Website Designing Developing & Maintenance
Graphic Design Solutions
Responsive Web Designing
SMS Services
Custom Software Development
Biometric Attendance System
Web Hosting
Customer Software Development
Man Resource
Outsourcing High Skill Manpower and Placement Consultant
E Governance
Startup Services
Learning and Development
Talent Acquisition, Deployment & Outsourcing
Business Improvement Processes
Recruitment Process Outsourcing
"Our vision is the work with perfection and deliver software and website solutions as per your industry and enterprise's requirements ".
our goal is make the product as per client's requirements and give completely worth of spends of project. first of all, our team meet our clients, after that we understand our client's requirements (business requirements, industrial requirements, enterprise requirements) then we analyze the requirement and our designer team design work model and afterwards our qualified developers are make the project as per client's requirements and in giant projects we are deliver work frequently. in additional services once we handover project to our client then we are connected with our client frequently and we take feedback from our client if client is facing any trouble or inconvenience then our team is 24 x 7 available for solve the problem
Cyber Security
We protect your business with an illusion of expert knowledge and Technical acquirements, solid experience and commitment to our proprietary cyber security solutions. We have been dedicated to cyber security services since 2006. and have been given the trust of some of the world's leading corporations in a variety of Companies. Our security Experts have the knowledge and experience required to identify and solve your most Various security issues. To maintain their expert level, they spend a specified amount of their time focusing on business intelligence, research and development.
We are Startup !
Android Application Development
A major idea for a mobile app is a rare and wonderful thing, but until it is developed, tested, perfected, released and distributed, it is little more than a tragic waste of talent. We help you to developing and build an android application for your personal use or Business requirements. We are developing android application as per your Personal Requirements, Business needs, and as per your ideas. We have expert team for the various requirement of client. And we believe in work with perfection as well as within deadline.and deliver work within the time